My Team
Minh has a team of knowledgeable support specialists committed to providing exceptional customer services and expertise. Each member of the team has a specialty he or she brings to the table to contribute to the planning process and to help you find the right solutions for today and for the future.
---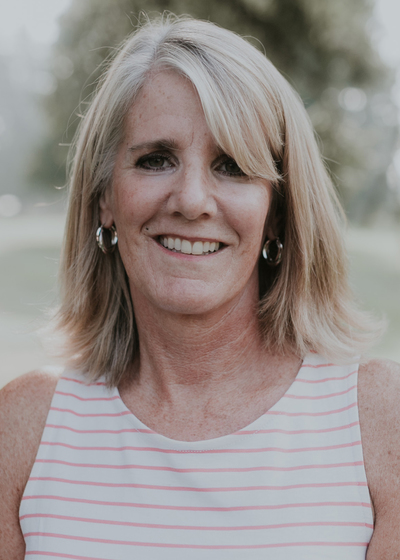 Colleen M O'Donnell
Insurance Coordinator
Mobile 425-894-3495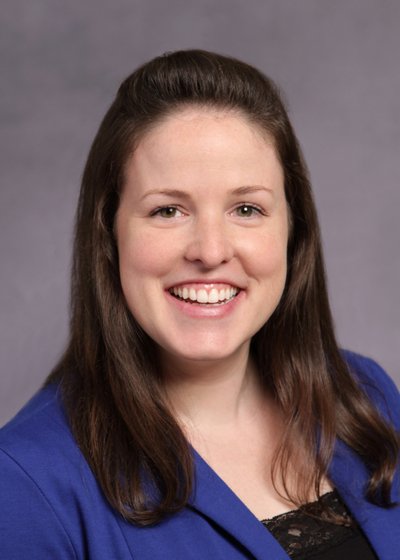 Mercer Kung Smith
Mercer joined Minh's team in 2016. She began working with Northwestern Mutual's Investment Operations and Wealth Management divisions in 2010, and has brought that experience to our team.
Mercer graduated from Clarkson University in Potsdam, NY with her B.S. in Financial Information and Analysis. She enjoys spending time with her family and friends, traveling, fitness, and saving the planet. Mercer is also a very active member with the Seattle Brain Cancer Walk and won the Northwestern Mutual Community Service Award in 2014 for this cause.