My Team
Minh has a team of knowledgeable support specialists committed to providing exceptional customer services and expertise. Each member of the team has a specialty he or she brings to the table to contribute to the planning process and to help you find the right solutions for today and for the future.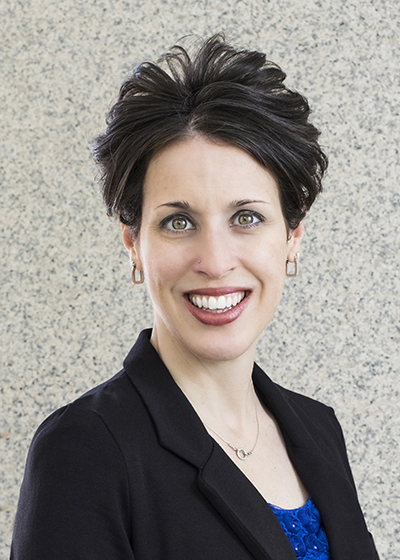 Amy Weideman, CLF®
Director of Insurance Operations and Services
Office 206-777-3463

Amy has been with Northwestern Mutual since 2002 and joined our team in 2017. Prior to working with the our team, Amy worked for the former Managing Director of The Tacoma Financial Group in which she held several key roles as an Associate Financial Representative. Over the course of her career, she has been fortunate to attend the following clinics and trainings: Beyond the Basics, Advanced AFR Academy, Mutual Fit, Internship 101, and the Activity Coaching Clinic. She also served for 3 years on the Field Staff Advisory Team at our home office. 
Along with directing the flow of business, Amy facilitates our insurance service operations, underwriting process, and client service. Amy holds her Washington Life & Health Insurance License.
Amy and her husband, Rob, live in Tacoma and have a 9 yr old son and 5 yr old daughter. She is passionate about spending time with her family, travel and event planning.
What Amy can help you with:
Insurance underwriting questions & follow-up
Insurance billing
Scheduling a medical exam for your insurance application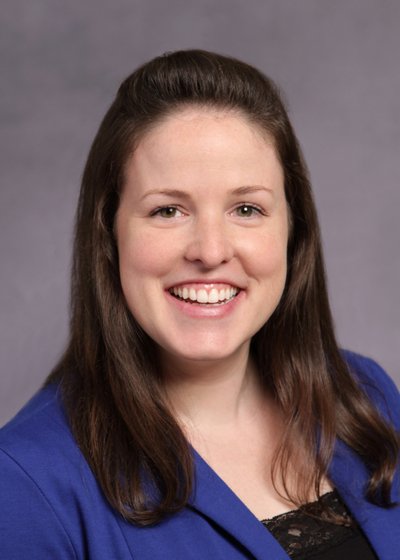 Mercer Kung Smith
Director of Investment Operations
Office 206-777-3442

Mercer joined Minh's team in 2016.  She began working with Northwestern Mutual's Investment Operations and Wealth Management divisions in 2010, and has brought that experience to our team. 
Mercer graduated from Clarkson University in Potsdam, NY with her B.S. in Financial Information and Analysis.  She enjoys spending time with her family and friends, traveling, fitness, and saving the planet.  Mercer is also a very active member with the Seattle Brain Cancer Walk and won the Northwestern Mutual Community Service Award in 2014 for this cause.
What Mercer can help you with:
Opening an investment account & all corresponding paperwork
Processing all trades, transfers, and ACHs
Setting up online access